Over the years, IMMOROC has earned a remarkable and enviable reputation based on customer loyalty and trust, but above all thanks to employees who are intensely committed to successfully delivering of customers' projects.
The company was founded by Zachary Paquin, an impassioned construction professional.
IMMOROC specializes in renovation and conservation work in the residential, commercial, public works and institutional segments, and has the skills to tackle large- as well as small-scale architectural challenges.
In 2020, IMMOROC acquired the substantial equipment inventory and outstanding customer base of the firm Construction JBA. We are continuing to work together to foster a smooth transition with the ultimate goal of ensuring flawless customer service.
Our commitment to being clean and green
IMMOROC attaches great importance to protecting trees, shrubs and other greenery and to preserving the sites we work on. Our operations may be messy, but our team puts in all the time required to protect your property and clean up after the job is done. We use the latest equipment and tools with systems specially designed for this type of work.
At IMMOROC, safety is Job 1. Our experts are qualified to the industry's highest safety and quality standards. If your property has structural issues, whether indoor or outdoor, or you've noticed abnormal cracks or fissures, don't hesitate to call on IMMOROC, your partner of choice for peace of mind.
Our skills, coupled with state-of-the-art equipment and tools, will ensure your project is a success. Our expert team will make the difference in your project, large or small, by drawing up a custom plan and providing you with friendly, personalized service that meets your expectations.
Licences and associations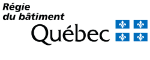 IMMOROC enjoys a sterling reputation for the quality of its services and the expertise of its people.
See all our services >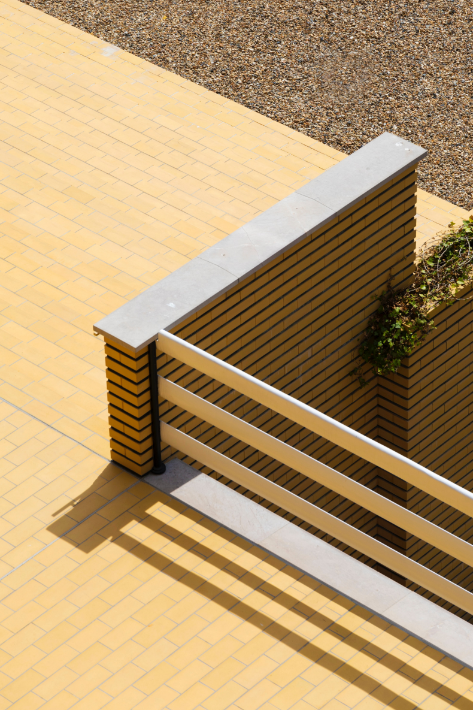 Do you have any questions about our various services? Would you like an estimate? Fill out the form below. A member of our team will be in touch quickly to assess your needs and answer all your questions.